Here you can find our story and contact information
Where it all began and where we are heading?
Pro-Vision Finland was established in 2006 and has become known for its quality in AV installations and maintenance. The core team has been together for almost a dozen years and we have completed almost 10,000 AV installations according to the latest count. The number increases by around 500 every year. We handle everything from small meeting rooms to large auditoriums and exhibition halls.
Since 2015, we have developed and sold our own product, the EasyTouch AV controller. We have helped users to easily and reliably use presentation technology in over 500 locations.
Our services are typically sought after when there is a need to ensure a cohesive AV environment.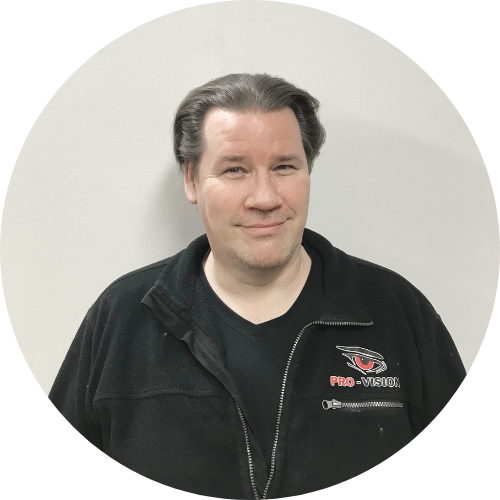 Joakim Nylund
CEO
Puh. 045-651 0442
joakim.nylund@pro-vision.fi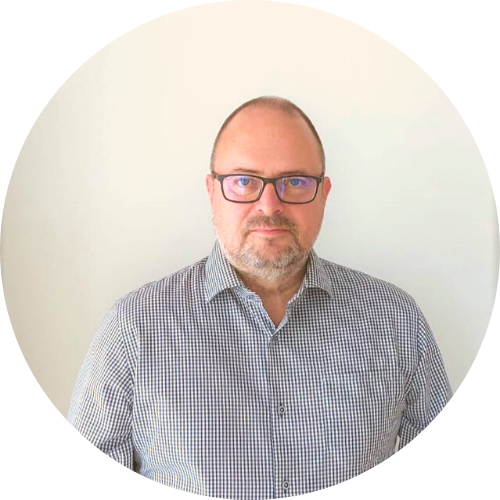 Jan Seiro
Key Account Manager
Puh. 040-766 7143
jan.seiro@pro-vision.fi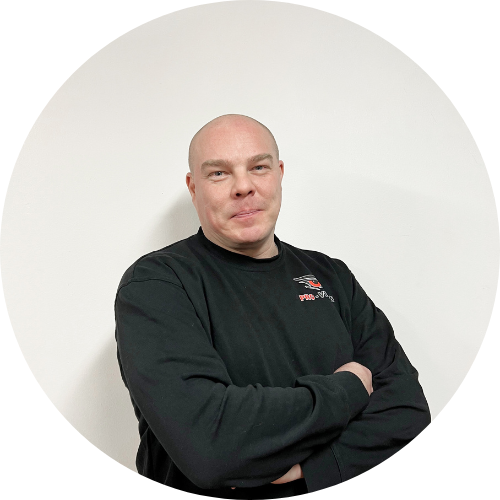 Juha Ojala
Service Manager
Puh. 0400-217147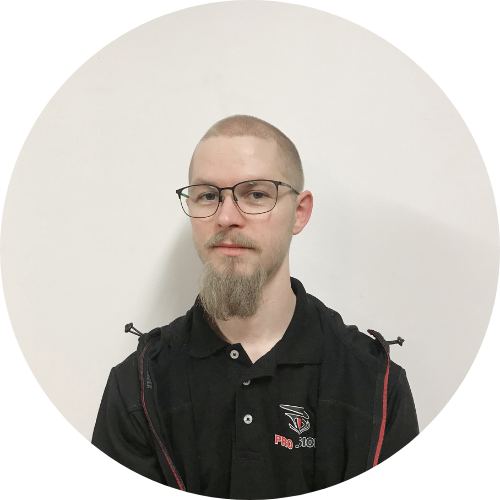 Johan Silfver
AV Installer
Puh. 044-555 7000

I am an responsible for a variety of tasks, although my work primarily focuses on technical installation tasks.
For me, the most important thing in everything I do is the quality of the work and customer satisfaction. I always strive to ensure that everything works smoothly and that my customers are satisfied.
.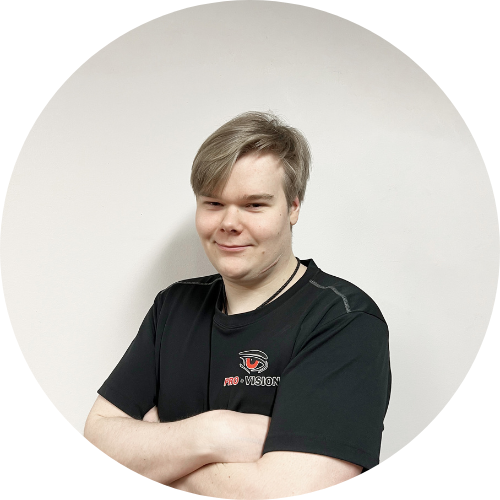 Elmeri Muuri
AV programming and installations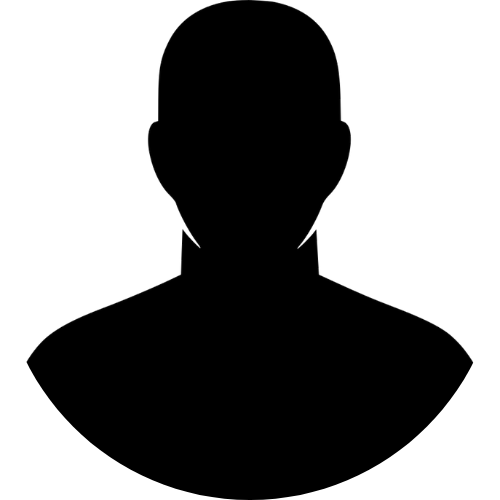 Are you here?
Are you looking for new challenges and interested in AV? In that case, we definitely want to hear more about you! Currently, we are only hiring from Finland.
Not sure who to call?
No worries. Tell us your inquiry through our chat or contact form, and we will respond as soon as possible!
Culture Code at Pro-Vision
Culture code refers to the shared values and practices that guide behavior and form the basis of a company's reputation. For us, the culture code is more than just a set of words.
Over the years, we have developed our own way of working that we enjoy. Honesty and professional pride are essential to us in everything we do. Fortunately, we have very low staff turnover and we feel successful when the end result exceeds our customers' expectations.
We achieve this by:
Responding quickly to customer needs
Delivering what we promise without compromising on quality
Guaranteeing our work. If we make a mistake, we will fix it.
Take a look at our case studies to learn more about how we put our culture code into practice.