DO YOU HAVE SOMETHING SPECIFIC IN MIND AND planning to buy? REQUEST A QUOTE AND WE WILL RESPOND TO YOU QUICKLY.
Request a quote
If you want us to contact you, please fill out the form below.
If you are in a hurry and want an immediate quote for AV installation or maintenance, please contact us at 041 311 8412 or send us an email at allan.schneitz@pro-vision.fi. Remember to mention when you need the quote at the latest.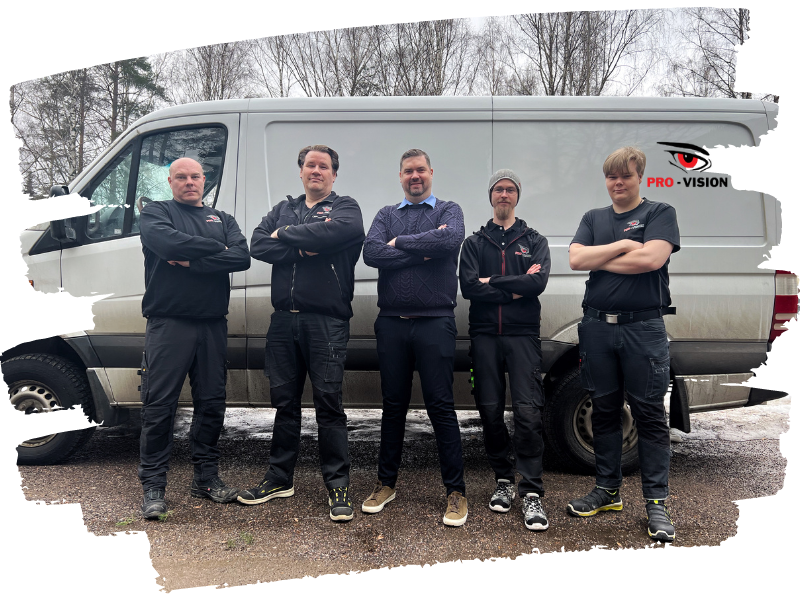 Why Pro-Vision?
We are a fast, experienced, and reliable AV installation and maintenance company.