Would you be interested in a career with us?
Join our Team!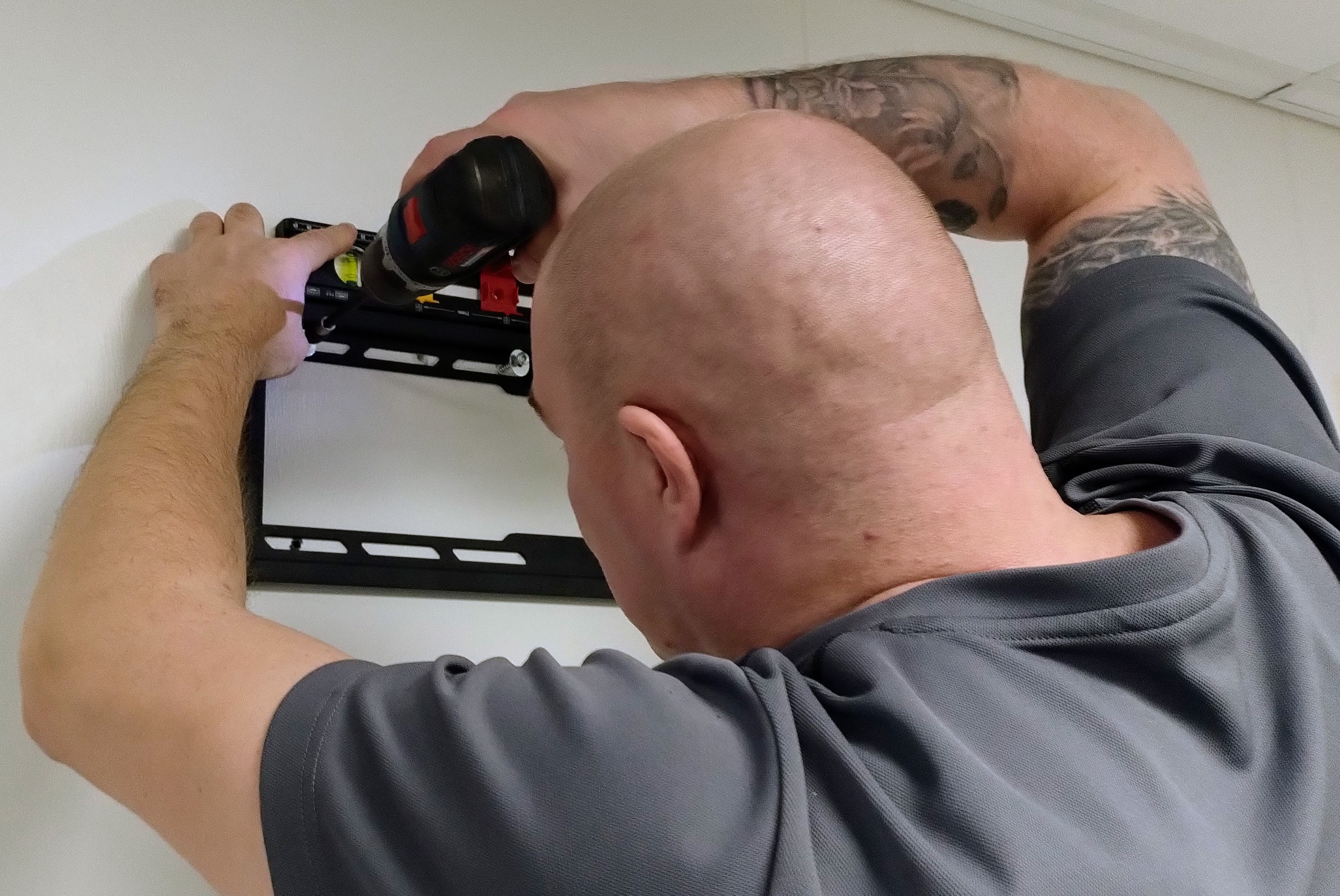 REcruiting
Why should you consider working with us?
We offer a fun and fast-paced work environment where you can truly make an impact. We continuously innovate and expand, providing ample opportunities for career advancement. Additionally, we provide competitive salary and benefits.

But wait... if you want to join a great team that values bad humor as much as we take pride in what we do, then keep reading.
""It's actually not so sh*tty to work with us, you know.""
If you've made it this far, you're just one contact away from a potential new job opportunity.
We have ongoing recruitment open for great individuals who are eager to learn and don't consider the AV industry a curse word. Above all, we value people who fit in with our team.
If you'd like to have a chat with us, the quickest way to connect is through the chat feature.
You can find our contact information conveniently located here.
Alternatively, you can fill out the form below, and we'll get in touch with you within 24 hours (except on weekends or holidays when it might take us a bit longer).
Did you get the feeling that you should hire me right away?
We value initiative, so the quickest way to progress a potential recruitment is to directly schedule a time on our calendar to have a further discussion.