Over the years, we have had the honor of working on numerous exciting cases in collaboration with our clients and partners.
Here are a few of our satisfied customers over the years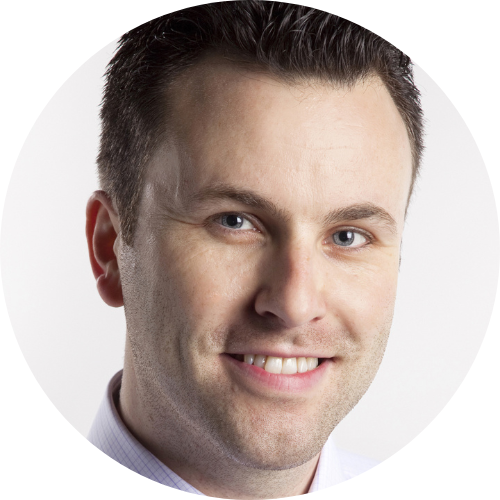 "We have many organizations and individuals that I collaborate with on a daily basis. I can confidently say that Pro-Vision is definitely among the best, and working with them has been seamless and enjoyable."

Jyri Marno
System specialist
Taitotalo
If you have the time, you can read the full article here.
We are at the 'Strongest in Finland Platinum' level!
We take great pride in saying that we've been among the strongest in Finland for years now. And our pride shines through in everything we do - whether it's our services, our products, or our client relationships. Our honor and pride lies in bearing the 'Strongest in Finland Platinum' certificate - not because it's merely a logo, but because it's a sign that we settle for nothing less than the best.

For you, it's hopefully a promise that our company stands on solid financial ground, providing you with extra assurance when doing business with us. It means that we're here today, tomorrow, and in the future. Always.

Here are some AV industry brands that we have also collaborated with





Would you like to be the next featured logo or case study here?
If you'd like to discuss potential collaboration, here are the fastest ways to get in touch with us.

You can find contact information for our employees here. Feel free to call any of us, and we'll be happy to assist you.

You can find a fillable form here, and we will reach out to you within 24 hours (except on weekends or holidays when it may take a bit longer).
Do you already know what you need and would like to proceed?
The quickest way to get started is by scheduling an appointment directly from our calendar.